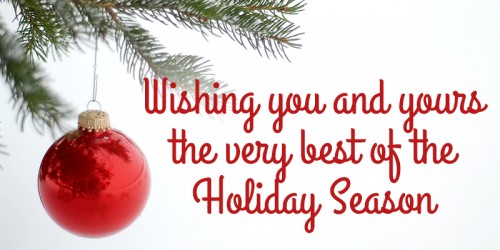 Welcome to NOAAP - the Northeast Ohio Association of Activity Professionals
Thank you for visiting our website where you will find a variety of information to enhance your career as an Activity Professional in Northeast Ohio.
NOAAP membership has many benefits!
Each monthly meeting provides:
• An educational speaker
• Tremendous networking opportunities
• The exchanging of ideas and industry trends
• State survey updates
• Valuable clock hours!
Please visit the Membership page for more information.