Mission Statement
NOAAP exists to ensure high standards of professionalism and resident care, while striving to meet the ever changing needs of the Activity Professional and the lives they touch. NOAAP provides dynamic leadership, education, promotion and networking opportunities for fellow Activity Professionals working in Medina, Lorain, Summit, Geauga and Cuyahoga counties.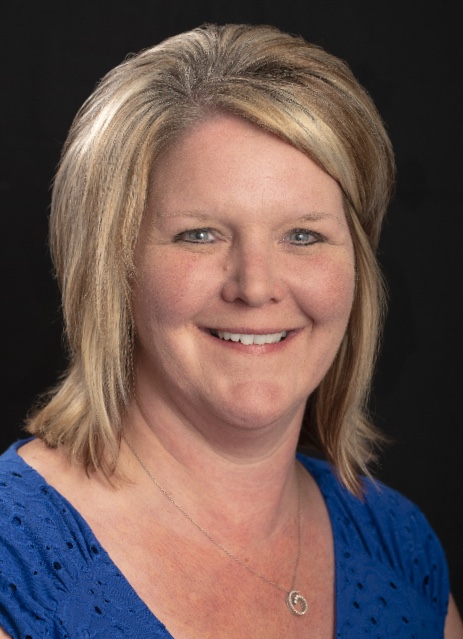 Lori Presser
Lori Presser, BSHA, ACC, CMP, CDP, CEAL Lori Presser has been in long term care for over 20 years in various roles across the senior realm---Activities, Operations, Marketing, and Business Development. Lori is the Vice President of The National Certification Council for Activity Professionals and a Volunteer Guardian in Summit County as well as an Ohio Person Centered Care Coalition Board member. Lori has a Bachelors of Science and Healthcare Administration and holds multiple certifications that enhance seniors' lives. Lori is an advocate for seniors and activity professionals.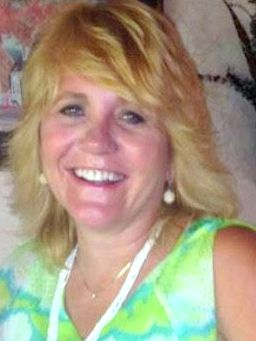 Jennifer Krupa
Jennifer Krupa CADDCT, ACC/EDU, CDP, AC-BC Jennifer is the Program Coordinator for the Center for Lifelong Learning at Lorain County Community College. She coordinates the educational classes and trips for students over 50. Her background includes 21 years in Long Term Care as an Activity Director; teaching training classes for Activity professionals and consulting in many area nursing homes. Jennifer has co-authored Activities Keep me Going and Going I and II, used nationally as text for the Modular Education Program for Activity Professionals. She is a certified activity consultant and educator with the National Certification Council for Activity Professionals, Activity Consultant Board Certified with the National Association of Activity Professionals Credentialing Center, Certified Dementia Practitioner and Certified Alzheimer's Disease Dementia Care Trainer with the National Certification Council of Dementia Practitioners. NOAAP member since 1987.
Tammy Danilovic
Tammy Danilovic has worked at the Normandy Care Center in Rocky River for over 23 years. As Activity Director, Tammy has dedicated much time and energy into learning Complementary Alternate Therapies, and integrating them into the therapies at this skilled nursing facility. Tammy is a Certified Hypnotherapist. She is certified, as well, in Polarity Therapy, Tuning Forks for Sound Therapy, and is a third level Reiki Master. Tammy has been involved for years in teaching different Complementary Alternative Therapies. She has presented demonstrations and seminars at Lorain County Community College and various Senior Centers and private groups in the community.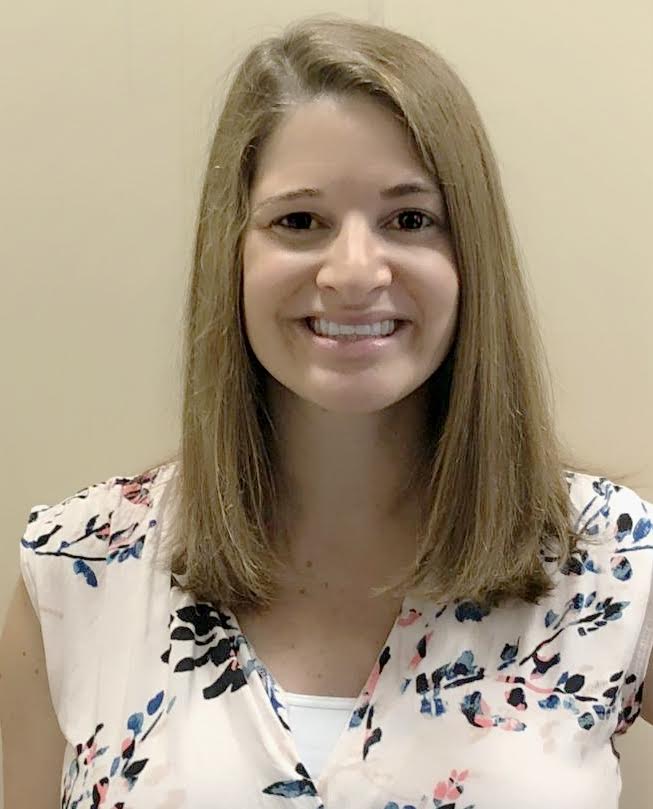 Amy Malone
Amy Malone, ADC, CDP Amy graduated from Mercyhurst College with a degree in Communications, Public Relations. Upon Graduation she got a job as an Activity Assistant. Realizing this was something she enjoyed, Amy went back to school to Lorain County Community College to get her Activity Director Certification and then her Certified Dementia Practitioner. Amy has worked as an Activity Director in a Skilled Nursing Assisted Living Environment for over 10 years and is also a Certified BalloFlex Instructor. She is currently the Program Director of the Skilled Nursing and Assisted Living Communities at Concordia at Sumner in Copley, OH.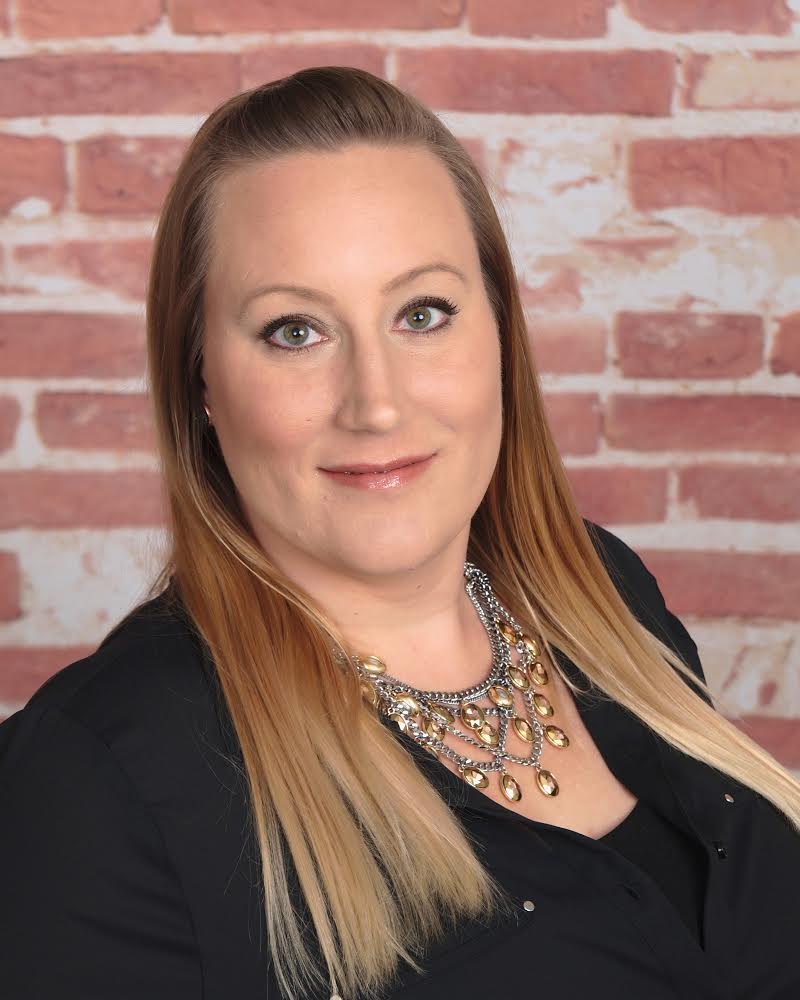 Jessica Puffenbarger
Jessica Puffenbarger, ADC-MC, CDP, MDEC- Jessica attended the University of Akron for Music Education in 2000 and then went on to join the military. Jessica has been working in the healthcare industry for 17 years, 14 of which have been in activities. Upon returning from her militrary training, Jessica decided to take make a career path change and started working as an Activities Assistant at a large privately owned company. She quickly realized that this was something that she wanted to learn more about and was informed she could go for certification through NCCAP and become a director. The company paid for her schooling and to obtain her ADC. Her passion for providing activities for the elderly population grew immensely. Throughout the years since obtaining her Activity Director Certification through NCCAP, she proceeded with training to obtain a specialization in Memory Care, to become a Certified Dementia Practitioner through NCCDP, and obtained Montessori and Dementia Engagement Certification. Jessica has been an active NOAAP member since 2007 and has been a NOAAP board member for two years. Jessica is currently the Associate Director of Life Enrichment for the Menorah Park Campus, which consists of an Independent Living, two Assisted Livings, and a skilled/long-term care nursing facility.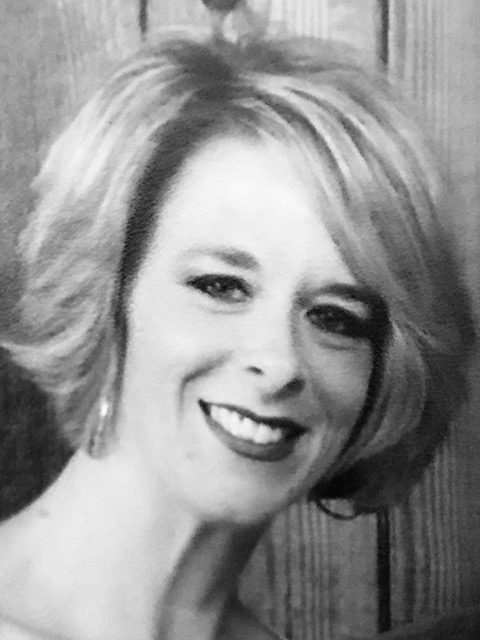 Julie Sabo
Julie Sabo is an outgoing, energetic individual that is truly passionate about working with seniors. She has devoted her entire career to working in healthcare focusing on Recreation and Dementia. Julie has been active in the healthcare field for over 28 years. She started off as a volunteer in 1990 for an activity department when she was a sophomore in high school. She volunteered two days a week and provided programs for the nursing home residents for 3 years, rarely missing. After graduation they offered her a position as an activity assistant. She worked full time and attended college in the evenings. Julie obtained her national certification in 1997. She achieved her first director's position at the age of 22. Some of her positions in her career include Recreation/Volunteer Director, Dementia Unit Manager and Memory Care Director. Julie's favorite part of working with seniors is making a difference in someone's life each day. She said that this field allows her to be herself and improve quality of life for someone that really needs it. She has recently devoted much of her time providing education to the community regarding many different dementia topics. When she is not working, she enjoys gardening, being outdoors and spending time with her family and friends.